ABOUT
FoodWIN is a team of food waste experts that collaborates with motivated actors to prevent food waste. We love turning local governments, large kitchens, food companies, … (and your organisation?) into food waste preventing champions!
FoodWIN is a point of contact for any food waste-related question. We find the answer by digging deep into our experience and research, or by consulting our extended network.
Food waste prevention is the most effective strategy to reduce pressure on planetary resources. That's why FoodWIN prioritises prevention as a strategy above redistribution or valorisation for non-human use.
We believe that every food waste challenge has a solution. At FoodWIN we innovate: the solution doesn't exist yet? Let's develop it!
FoodWIN is the coordinator of the Food Waste Alliance, a partnership of food waste experts, from prevention to redistribution and beyond.
FoodWIN is a holacratic organisation, working with flexible and adaptable organisational management structures. We are action-driven and care about stakeholder participation.
Most importantly, we love what we do and we hope that shines through!
Our Team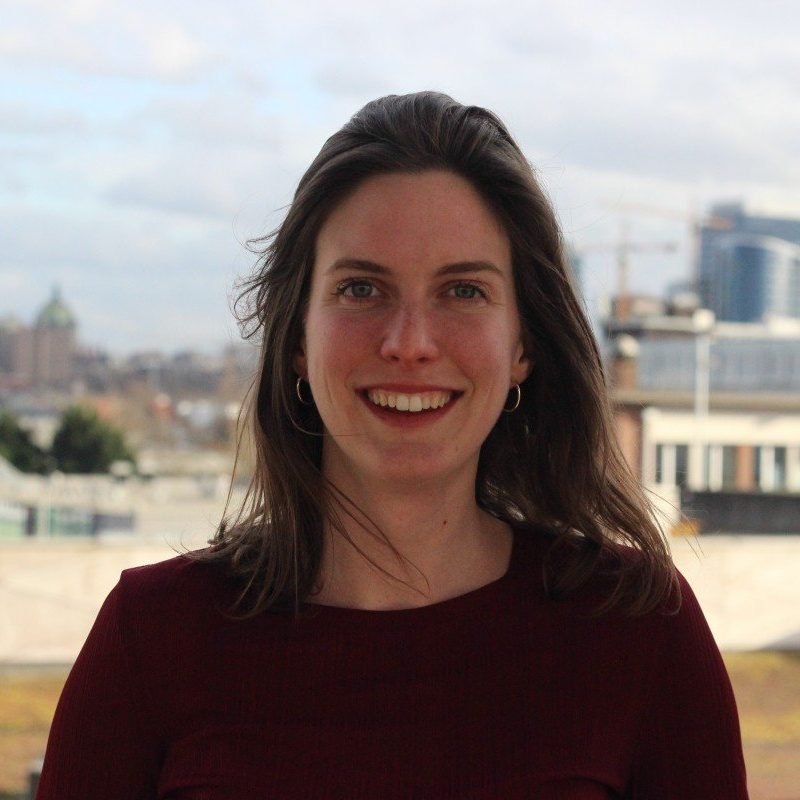 Elke

Communication Manager
---
Any question, small or large, Elke will redirect you to the right person within FoodWIN.
Get in touch!
+32 484 96 25 19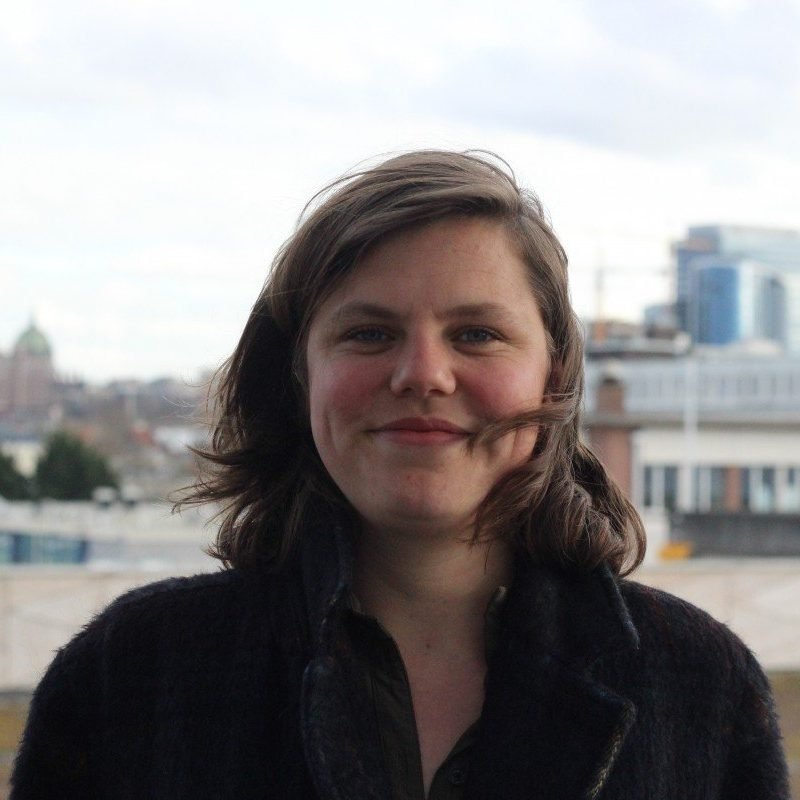 Jasmien

Expert canteens & Coordinator
---
Do you want to prevent food waste in your canteen? Jasmien is your contact person for advice and support!
+32 498 76 43 18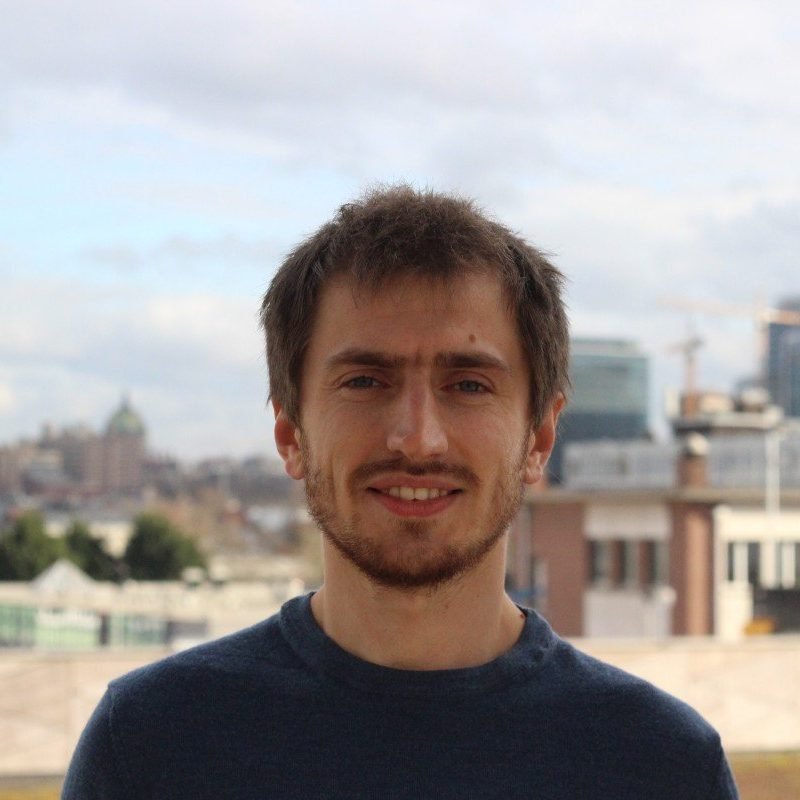 Gil

Innovation & Finance Manager
---
Do you have a solution to food waste in mind, but not sure how to develop it into a solid and impactful concept?
Contact Gil, our innovation manager, to see how we can support you!
+32 478 22 53 03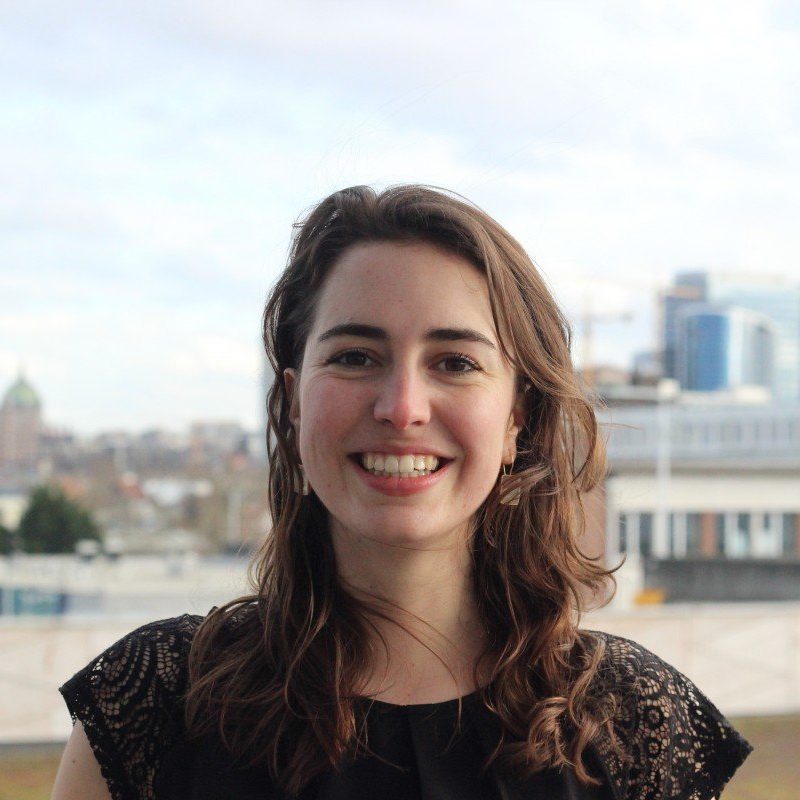 Hanne

Cities Specialist & Business Development Manager
---
Is your city or municipality ready for action against food waste?
Ask advice and guidance to our specialist in urban food waste strategies, Hanne!
+32 477 18 64 17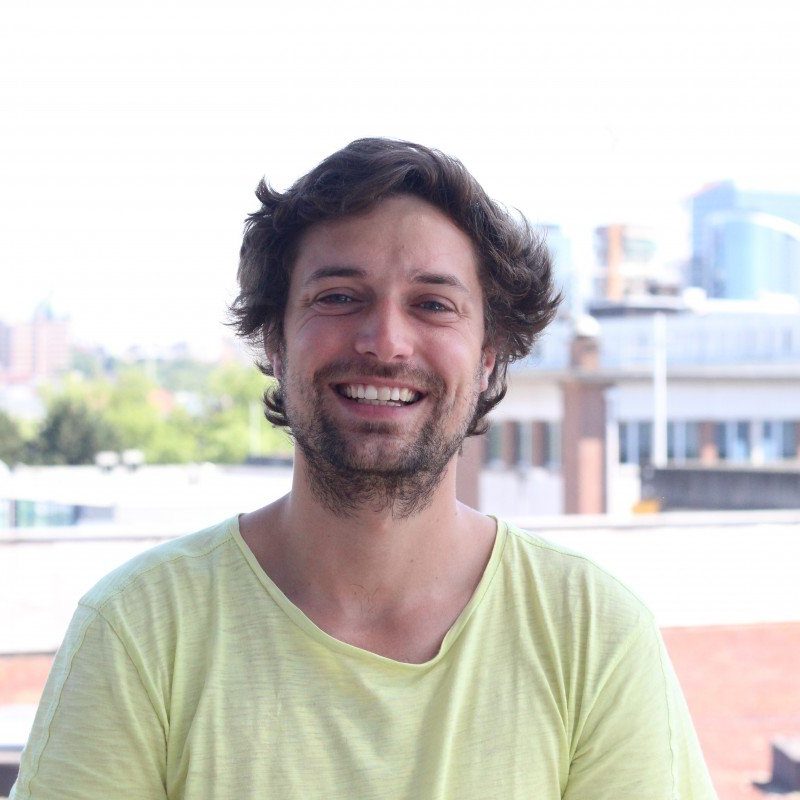 Loïck

Project Manager Consumers
---
Is your city or municipality ready for food waste action in citizens' homes?
Loïck will get you on the right track and support you all the way!
+32 499 39 77 97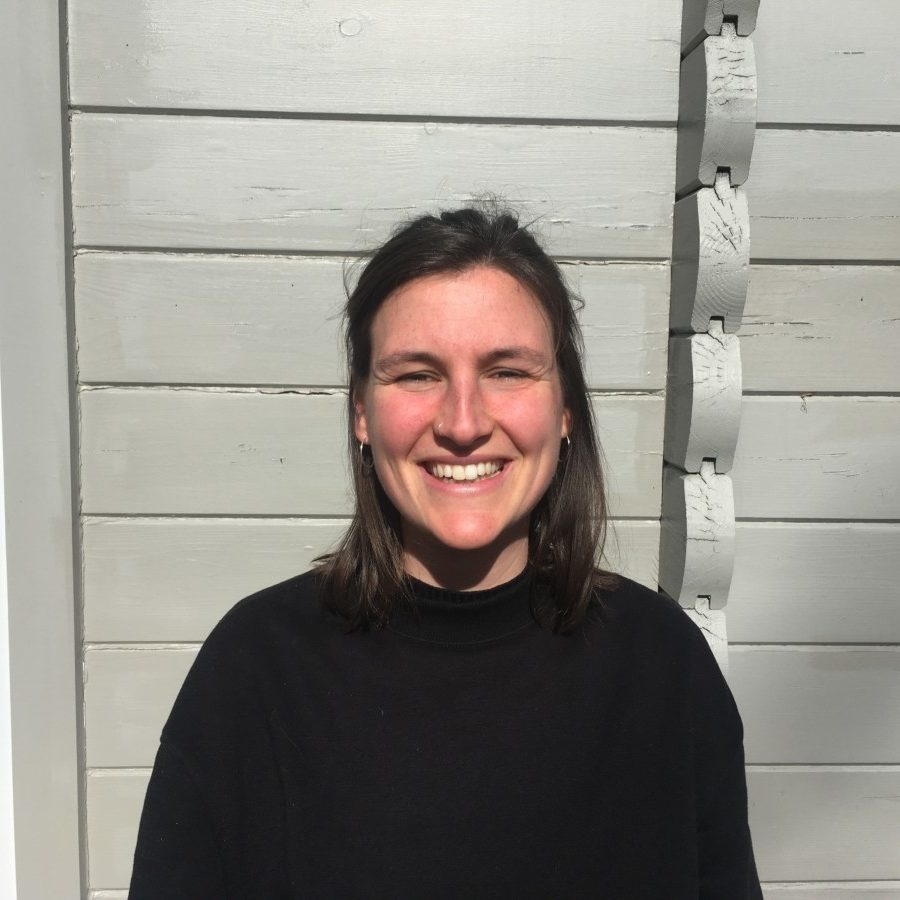 Johanna

Project lead Canteens
---
Do you want to prevent food waste in your canteen? Johanna is your contact person for advice and support!
+32 496 02 90 54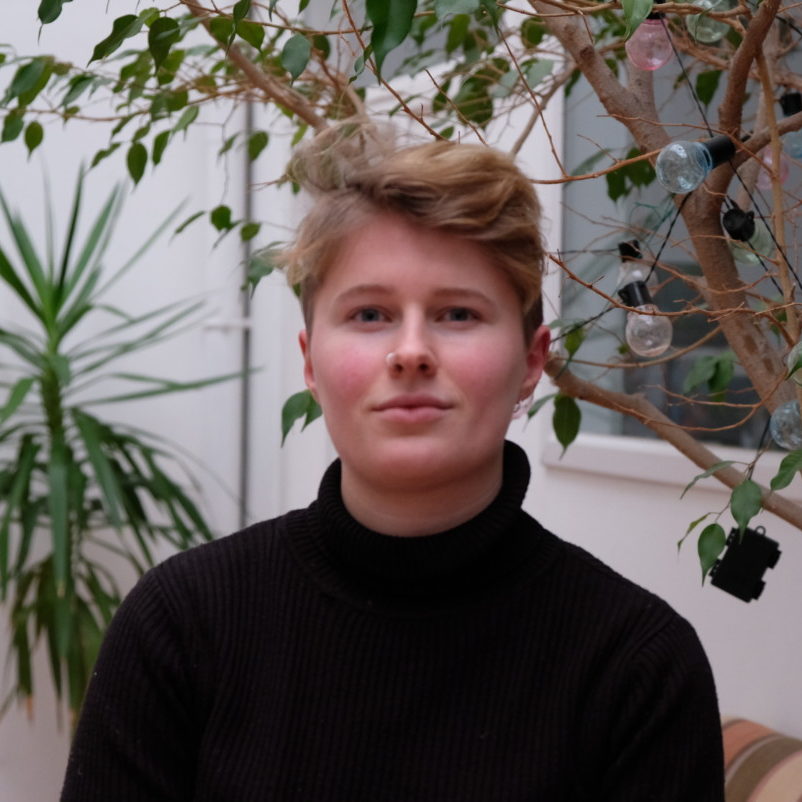 Annelies

Communication manager "consumers"
---
Is your municipality or city ready for action?
Annelies puts action into words!
+32 468 28 34 45
Join us!
FoodWIN is a fast-growing organisation that is a great fit for flexible and enthusiastic fellow food waste fighters.
Join us by either applying for our job opportunities or gain professional experience by interning with us. As an intern, you will be given responsibility and autonomy and you will be able to learn the daily work of a social enterprise first-hand.
For jobs: check below to see if we have a position open.
For internships: Send your CV and a letter of motivation to
---
While talking to people, I realise how enthusiastic I am about my internship at FoodWIN. I now know that I really want to continue working on food and sustainability.

Sara Vande Velde
Interning at FoodWIN was an amazing experience. The team is passionate about fighting food waste to their core. Working alongside them, I learnt a lot about not only food waste, but also about myself an my goals for the future.

Dylan Pareo