Keynote: Food waste policy in Flanders: what's going on from 2021?
Written on 19 January 2021 · 0 mins, 30 secs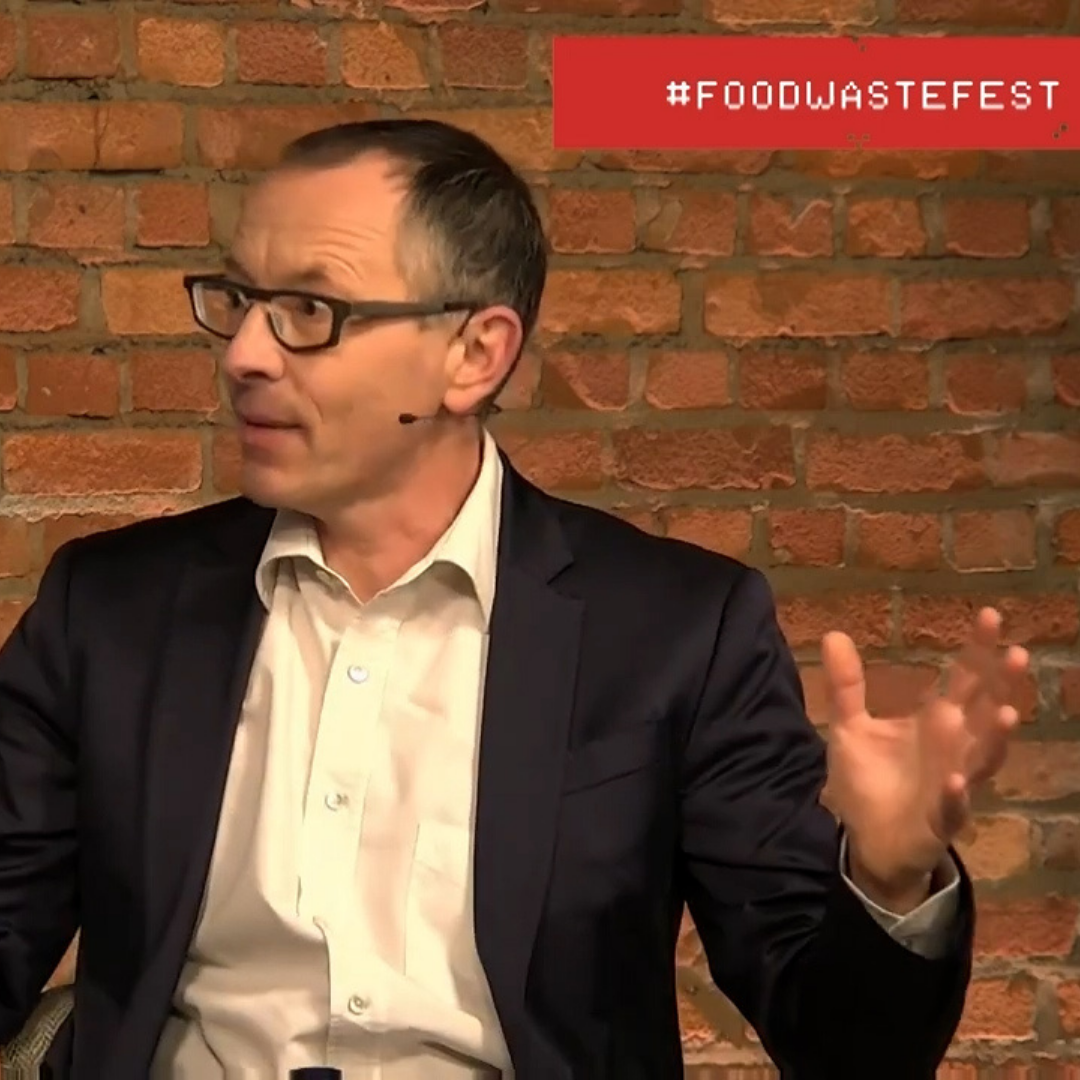 As environment counselor to Flemish minister Zuhal Demir, Victor Dries uncovers the outcomes of the food waste road map and shares ambitious policy ambitions for the next legislative period.

For full disclosure on future action against food waste in Flanders, check out the complete action plan: https://bit.ly/38Klawx and read more on voedselverlies.be
This keynote is part of the Digital Food Waste Fest. Check out all other keynotes and webinars on www.foodwastefest.com
The Digital Food Waste Fest 2.020 was organised by the Flemish Food Supply Chain Platform for Food Loss, Interreg NWE Food Heroes & FoodWIN.