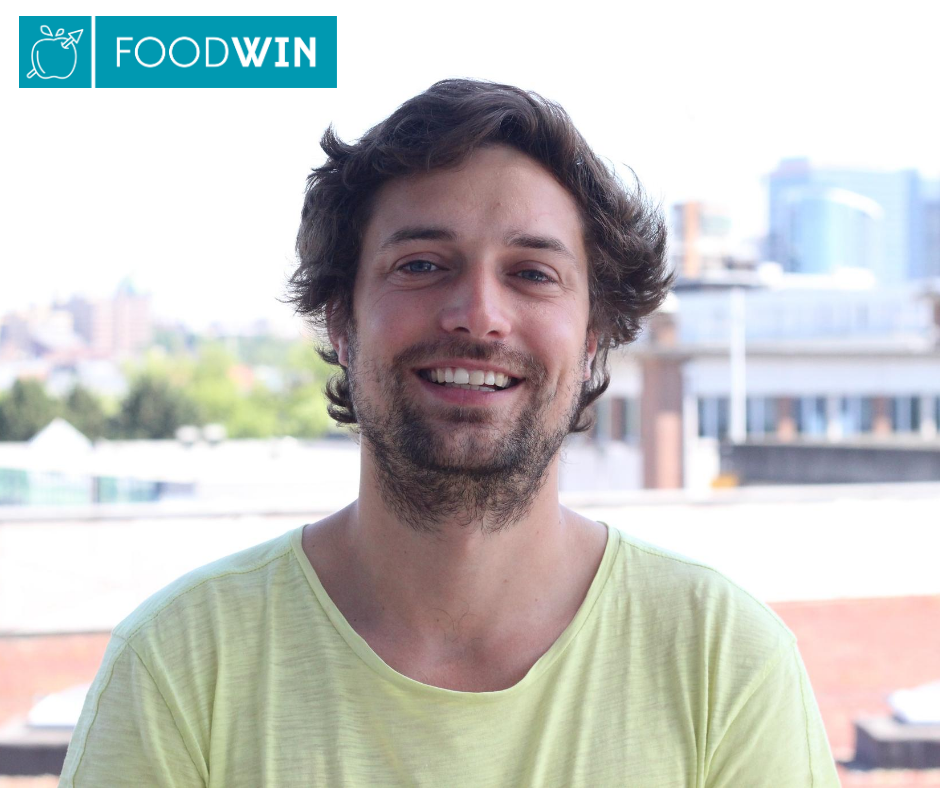 In the near future Loïck will mainly focus on large campaigns that are currently running in Brussels and Bruges: Food Waste Mission Brussels and Food Winners Bruges. Loïck thus kicks off his challenge to reduce food waste among consumers by 30%. Would you like to know more about or participate in the ongoing projects in Brussels and Bruges? Take a look at www.foodwastemission.be and www.foodwinnersbrugge.be.
Who is Loïck?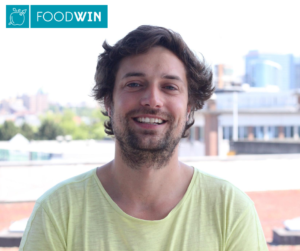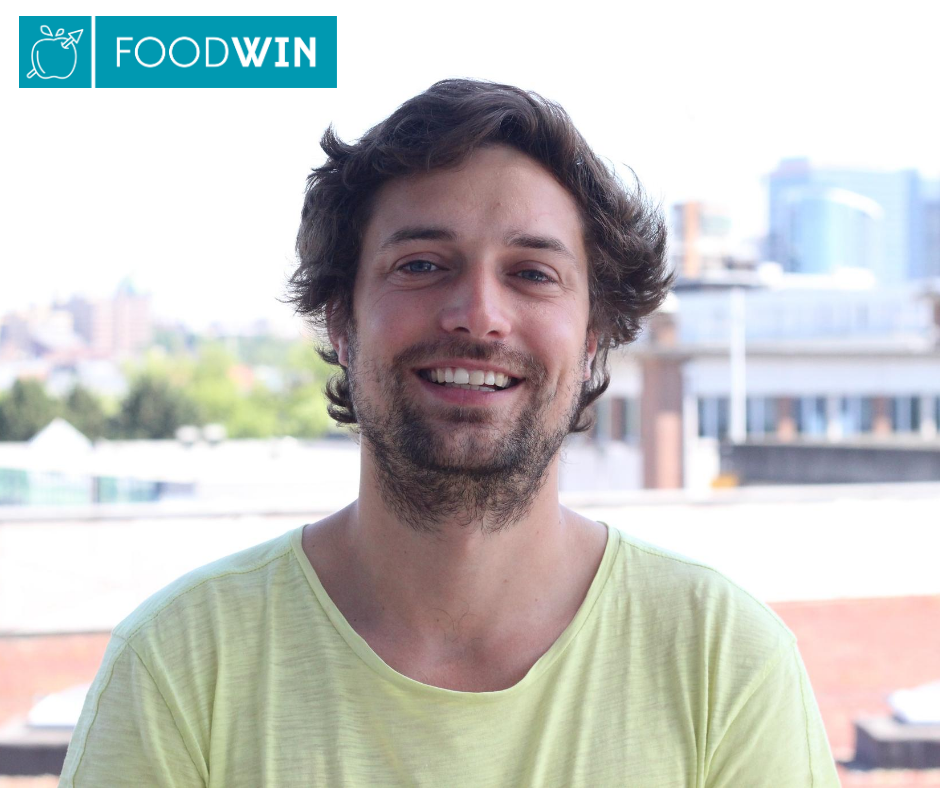 Loïck has been passionate about the food industry for a while. In the past he worked in a craft brewery where he developed a passion for honest and local ingredients. He now has his own business where he is doing several experiments on beer and cider, with all kinds of fruits, vegetables, berries and herbs for maceration.
Besides processing the classic things like broccoli stems, potato and asparagus peels into delicacies, he is also a leftover freak. He enjoys eating the leftovers from the past days and transforms them into a new dish with matching fruit or vegetable smoothies. In addition, he is also involved in conscious planning and arranging in order to optimal consume food. For all the bits and pieces that could not be saved, he recently learned how to compost. He is enthusiastic that he can combine his passion for organizing with ecologically responsible and sustainable projects such as food waste at FoodWIN. The motivation to tackle this together with us is great!
Interested in knowing more? Feel free to contact him at