For Canteens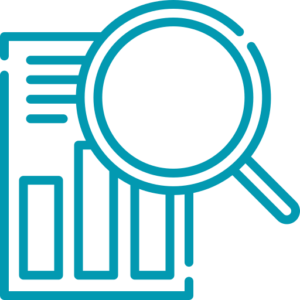 Everything starts with a baseline food waste measurement, tailored to your facility. This measurement will show you how much and where food is lost in your canteen. The report identifies the most pressing challenges and shows potential savings. A (wake up) call to action!
Check out the online calculator below to get a sneak peek.
Starting from the challenges uncovered by the measurement , you build a strategy to cut down food waste. Involving stakeholders in this step is indispensable for successful food waste reduction. A co-created and clear action plan will give your solutions a dynamic boost in the upcoming months.
You test multiple solutions, evaluate and communicate , …
An impact measurement shows the fruit of you labor. It indicates how much food, money and co2 emissions have been saved. What's next? Go further and keep looking for solutions.
---
To measure is to know! FoodWIN has convinced us of that. By significantly reducing food loss, we have saved an estimated 50,000 euros annually.

Ursula Stalpaert - head of hotel services, AZ Sint-Lucas Brugge
Abolishing the display boards will save 2.6 tonnes annually, which is a 3% reduction by just one targeted action. Two birds with one stone. The Facility Management Department's ambition with regard to food loss was great: to reduce food loss and at the same time create greater customer satisfaction."

Lander Van Den Heede, Team Head Product Management at Facilitair Bedrijf, Flemish Government
---
WANT TO TAKE ACTION?
Do you want to prevent food waste in your canteen? Jasmien is your contact person for advice and support!