The food waste journey!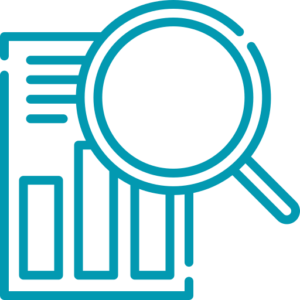 DIAGNOSIS
We estimate your starting point with the food waste calculator. 
How much food goes to waste? What is the impact on the environment? How much money can we save?
Test the trial calculator below to get started.
STRATEGY
The co-creation process with local stakeholders from civil society, the food industry, and other relevant actors results in a holistic food waste strategy, tailored to your city or municipality.
ACTION
Time for impact! The implementation of actions coming from the food waste strategy leads to a reduction in food waste, financial savings, and a healthy environment.
---
---
Specifically for Leuven, we estimate that food loss is responsible for 16.3 tonnes of CO2. So even in our city there are still climate gains to be made in this area. We now want to map this out so that we can set up targeted actions. Preventing food loss and reusing surpluses is an important ambition of the Leuven food strategy.

David Dessers, alderman of Alderman of mobility, climate and sustainability, agriculture and consumption in Leuven
The extended network that FoodWIN has built is like a pool of inspiration to us, it brings clarity about legislative frameworks and opportunities for new actions. For our food strategy, we can always count on the inspiring examples FoodWIN is involved.

Arnout Vercruysse, Coordinator Food Act 13
Hanne from FoodWIN took the lead in the process as wel as the content development for the workshops. She did this very professionally. Thanks to her expertise, she could bring contrete examples and numbers from other cities in our conversation.

Kathy Belpaeme, Project coordinator FOODSHIFT 2030 of the city of Oostende
WANT TO TAKE ACTION?
Is your city or municipality ready for action against food waste?
Ask advice and guidance to our specialist in urban food waste strategies, Hanne!