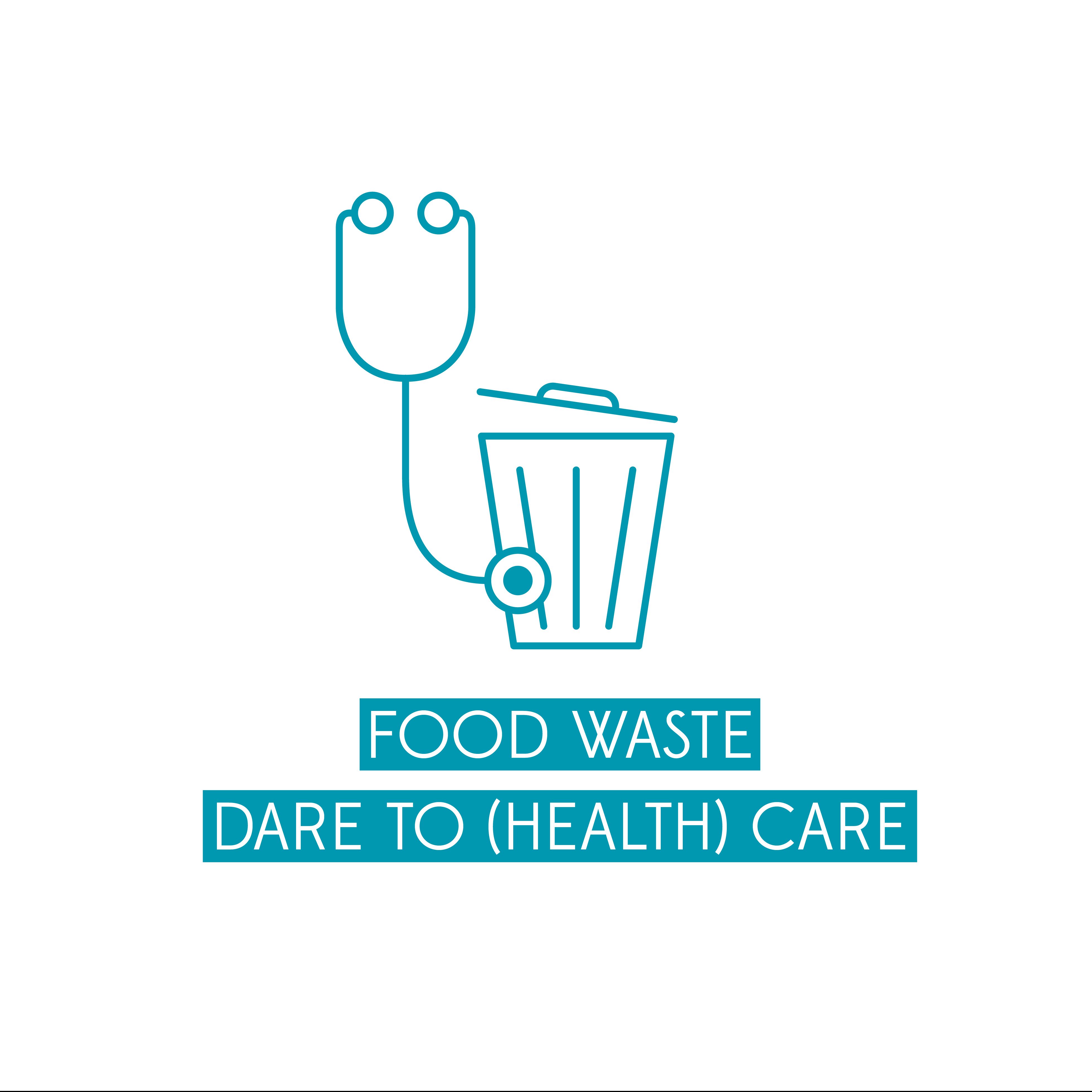 Description of the project
Together with the city of Bruges, FoodWIN supports four healthcare institutions in developing solutions to food waste.
The healthcare sector faces unique challenges such as non-voluntary consumers and unpredictable numbers of clients. This makes food waste reduction a complicated effort. To tackle this, FoodWIN guides the health care institutions through an immersive, participatory process of measurement, ideation, evaluation and refinement.
Goals of the project
Collecting challenges by measuring food waste and conducting surveys
Health care institutions are trained to conduct a baseline food waste measurement. Next to that they conduct surveys with patients, personnel and visitors. Based on the results of this analysis bottlenecks are identified along the food flow. These are  tackled during the innovation event
During a one-day workshop, personnel of the healthcare institutions  together with food waste experts go through a creative process to develop solutions to their challenge. The workshop is based on the concept of a Food Waste Challenge, a method developed by FoodWIN.
Testing and developing innovations
After the innovation event, each institution tests the solution they developed. This testing phase consists of two cycles. After a first test, feedback is gathered among patients and colleagues. Then, solutions are tailored to their practical needs which might have been overlooked during the innovation event.  Subsequently, impact of these optimized solutions is analysed by measurements which will be compared to the first baseline measurements.
Sharing of lessons learned and implementation
During a second event, teams of the different institutions meet again to present the first results of their solution.  The aim of this workshop is learning from each other's trajectory. Next to that, the teams work on an implementation plan to upscale their solution from the testing phase to e.g. other departments. Finally new measurements and a thorough analysis will show how much food and costs are saved.  
Final solutions and lessons learned are documented in a manual which will be broadly disseminated.
Role of FoodWIN
FoodWIN supports the healthcare institutions in measuring food waste and coaches them during the innovation process.
Here you have the factsheet in Dutch about how to tackle food waste in three simple steps: Voedselverlies in de Gezondheidszorg