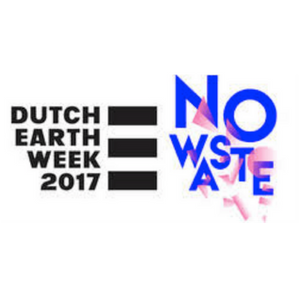 Description of the project
In October 2017, the Dutch Province of Limburg organized the Dutch Earth Week. In the framework of this sustainability festival with the topic 'Zero Waste', FoodWIN organized Food Waste Challenge Limburg. In this 'food waste roadshow', FoodWIN and 3 partners visited 10 organisations to help them reduce food waste. During these food waste audits, FoodWIN and these experts got to know the problem and developed solutions together with the challenge owner.
Role of FoodWIN
FoodWIN
developed the concept;

found 3 suitable experts to support any type of food waste problem: Food Waste Xperts, Wastewatchers and Taste Before You Waste;

recruited 10 organisations (restaurants, museums, municipalities and healthcare organisations);

planned and organized the food waste audits;

wrote an informative article of each food waste audit and the developed solutions.