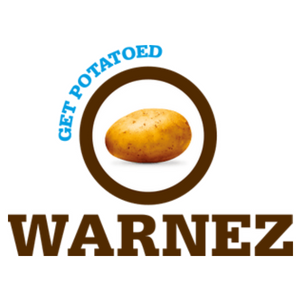 Food company Warnez washes, selects and packages potatoes for Belgian supermarkets. The company has a substantial side stream of imperfect potatoes. Currently they sell these potatoes to farmers (for animals) or to the processing industry. Warnez wants to create an added value with these surplus potatoes by processing them into new products.
FoodWIN supports Warnez to do so in an exciting innovation process.
– Analysis. FoodWIN analyses the problem in a factsheet.
– Innovation workshop. During an innovation workshop Warnez, FoodWIN and four food relevant waste changemakers from FoodWIN's network develop innovative product ideas to use surplus potatoes on an industrial scale. These changemakers are Coduco, Proef, Eatmosphere and Rekub. Warnez chooses one or more ideas.
– Product development. Warnez develops solutions in collaboration with one or more of the selected food waste changemakers.