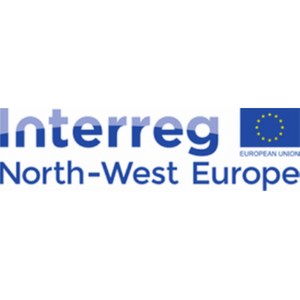 Description of the project
From an analysis of food waste of retailers in Brugge, the city learned that more than 750 tonnes goes to waste annually.  To tackle this huge challenge, the city of Brugge initiated an Interreg project to reduce food waste in 5 urban areas in Europe.
In the Interreg project, the coalition of cities and experts wants to build on existing best-practices to reduce food waste by focusing on:
Reducing food waste in schools, healthcare institutions and canteens

Develop logistical platforms to pick up and redistribute food surplus to social organisations

Steer innovation and startups to create innovative solutions and products to tackle food waste.
Role of FoodWIN
To develop this Interreg project proposal, FoodWIN:
Gathered suiting partners from the UK, France, The Netherlands, Germany and Belgium and continually gathered feedback from them.

Co-created a project concept by facilitating a partner workshop.

Elaborated the project proposal, including baseline figures and project goals.