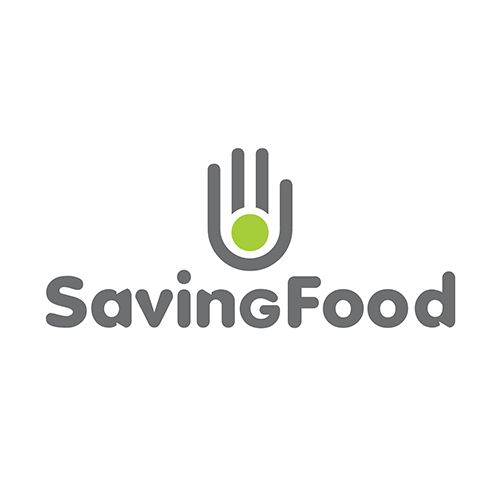 Description of the project
SavingFood offers an innovative and socially responsible solution to the food waste challenge by developing an online network community of various stakeholders. In Belgium the Saving Food app will be used for the gleaning network.
The Gleaning Network coordinates volunteers, farmers and food redistribution charities to salvage the thousands of tonnes of fresh fruit and vegetables that are wasted on farms every year across europe and direct this fresh, nutritious food to people in need.
Goals of the project
Through collective awareness, knowledge sharing, motivations and incentives, they will facilitate the redistribution of surplus food and leftover crops for the benefit of the vulnerable groups of our society.
Role of FoodWIN
FoodWIN will organise 6 gleanings and beta test the Saving Food App to facilitate its launch and the manual for open source utilization. Furthermore are organising two big awareness raising events to spread knowledge on the amount of food being wasted. The first one was a huge disco soup on the 29th of April, World Disco Soup day!