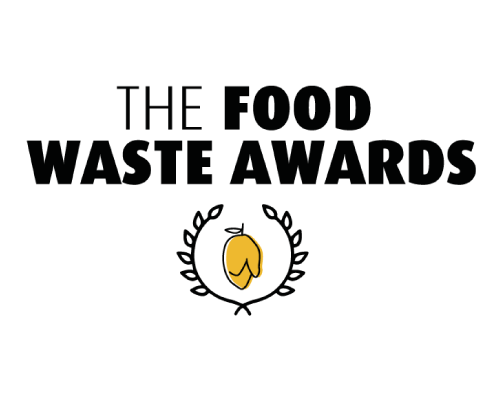 Description of the project
The Food Waste Awards reward forerunners for taking action against food waste. In 2017, we presented these awards for the very first time in Flanders.  Participants  applied in four categories: food surplus innovators, local governments, food companies and organisations working socially with food waste.  A jury of professionals selected three finalists per category.  Ultimately, the public decided who won the Food Waste Awards through an online public voting.
Goals of the project
The main goal of the Food Waste Awards is putting solutions to food waste in the spotlight, create a professional community around the issue and foster emulation of winning initiatives elsewhere.
Role of FoodWIN
FoodWIN is at the origin of this award and is in charge of implementation and coordination.
→ Awareness raising → Entrepreneurship/social innovation → Multi-stakeholders platform