Webinar: Reducing food waste in fishing, wonky fruits & vegetables, and male animal
Written on 19 January 2021 · 0 mins, 47 secs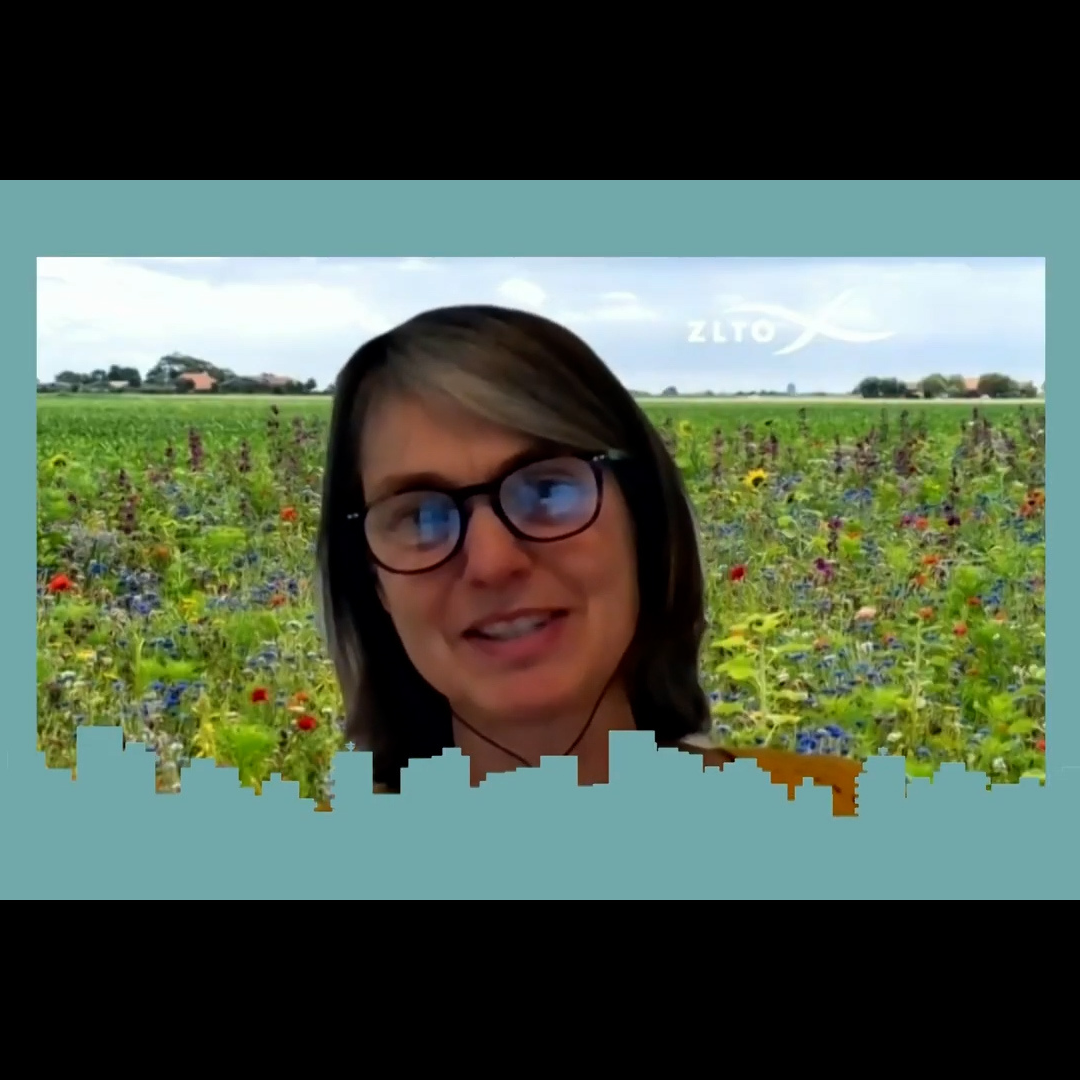 Reducing food waste in the primary sector – specifically fishing, wonky fruits & vegetables, and male animal farming. The aim: coming up with 15 solid, innovative solutions to tackle these issues. A co-creative design approach: we bring in a variety of stakeholders, so that we have lots of different angles to look at the problem and identify real-world solutions. 
The approach works: we ended up with well over 15 projects that tackle all sorts of food waste issues. These include, but are not limited to: making kimchi from the often-wasted parts of leeks, creating liquor from strawberries that cannot be sold, and many more. Thanks to collaboration and co-creative design, these solutions could be implemented effectively.
This webinar is part of the Digital Food Waste Fest. Check out all other keynotes and webinars on www.foodwastefest.com
The Digital Food Waste Fest 2.020 was organised by the Flemish Food Supply Chain Platform for Food Loss, Interreg NWE Food Heroes & FoodWIN.