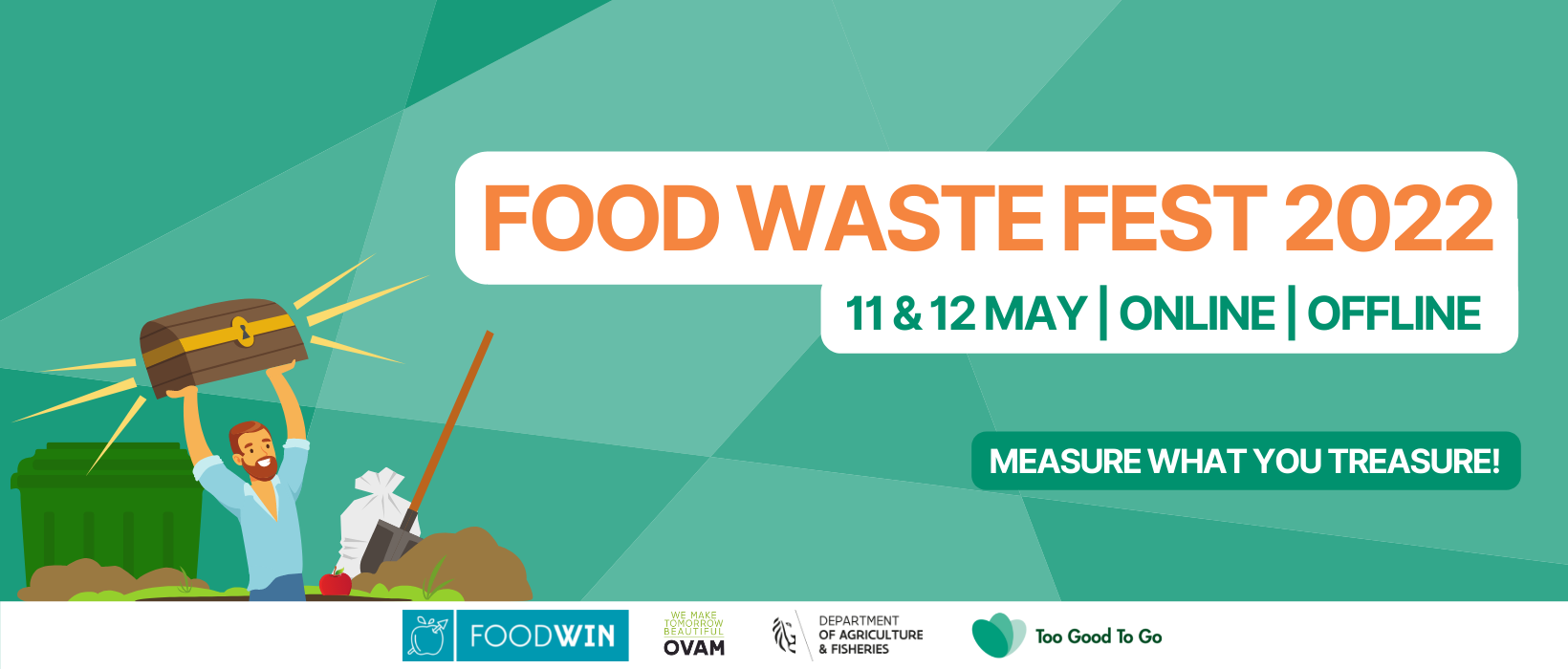 WELCOME TO DAY 1 OF THE FOOD WASTE FEST 2022
Get ready for some food waste action between 3pm - 6pm CEST!
NETWORK WITH OTHER PARTICIPANTS!
Do you have a service to offer or do you want to expand your food chain network? 
Meet potential partners by creating a profile in Conversation Starter and book meetings between 4.30pm and 6pm CEST!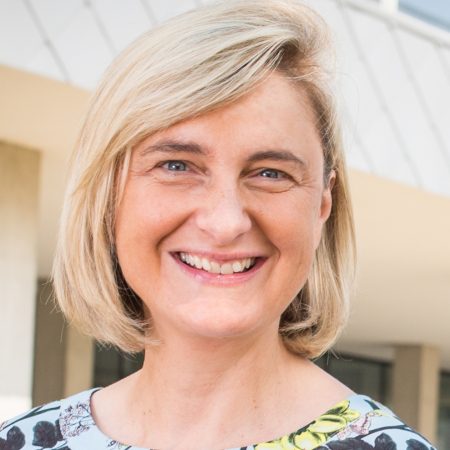 Minister Hilde Crevits
Flanders has set the target to reduce food loss with 30% by 2025. To that end, the Action Plan Circular Food Loss and Biomass (residual) flows was developed. One of the actions of this plan focuses on the Target-Measure-Act approach in different sectors. In this, measurement is a key driver for action. Flemish Minister for Agriculture Hilde Crevits will flesh out the framework to close the loop of food loss and biomass flows.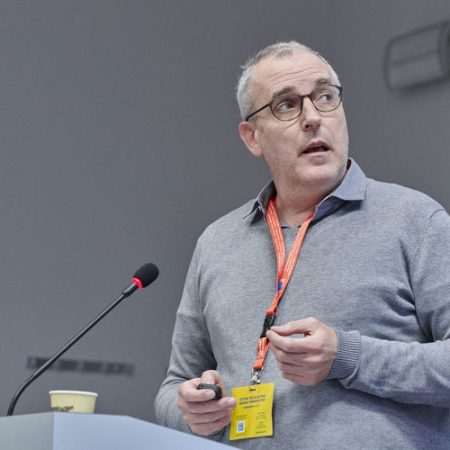 VIC DE MEESTER – COLRUYT
How does Colruyt take up the fight against food waste? How do they work together with their suppliers to combat food losses? Vic tells us how Colruyt Group maps their losses, why this is such a powerful and necessary action, and about their pioneering partnership with organic farm De Lochting.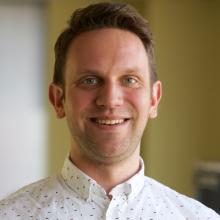 BRIAN LIPINSKI – WORLD RESOURCES INSTITUTE (WRI)
Brian Lipinski is a research associate with the Food Program at the World Resources Institute (WRI). During his time at WRI, he has worked extensively on the topic of food loss and waste, having served as the lead author on the paper "Reducing Food Loss and Waste." He is also the lead author of the recent practical guide "How and Why to Measure Food Loss and Waste." Brian is also a co-author of the Food Loss & Waste Accounting and Reporting Standard, the world's first global standard of requirements and guidance for quantifying and reporting on food loss and waste, and manages the 10x20x30 initiative, which trains businesses in food loss and waste reduction.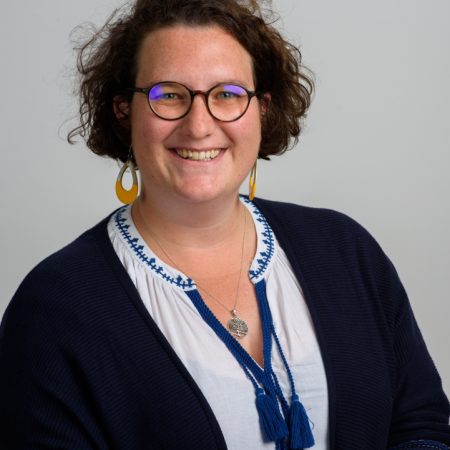 VALENTINE BOONE – SODEXO
Sodexo is ambitious when it comes to the fight against food waste. In order to have a clear understanding of waste sources, Sodexo transitioned to using a data-driven food waste prevention program called WasteWatch. Valentine Boone tells all about the valuable insights this program offers, about Sodexo's ambition as a WAW Brand and about how they will reach their food waste targets.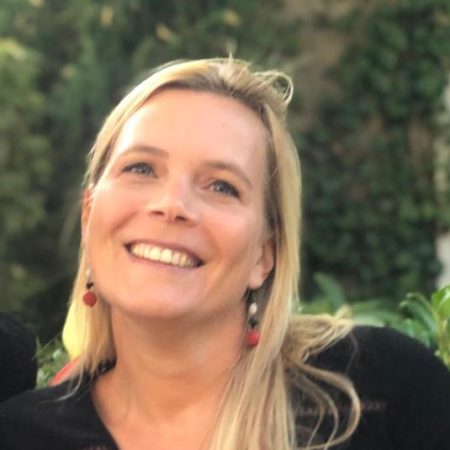 HÉLÈNE DELABYE – BEL
Fighting food waste has always been a strong commitment for Bel (La Vache Qui Rit, Mini Babybel, Maredsous, Kiri …) – starting from the nature of its iconic products sold in single portions, reinforced by optimized processes at every stage and completed with dedicated partnership to raise awareness beyond its own activities. Mindful of always getting better, Bel joined the 10x20x30 initiative to thoroughly qualify and quantify its food waste via the WRAP methodology. Hélène, CSR Manager at Bel Belgium, will share all about Bel's way of measuring and reducing food waste, how this waste warrior spirit is passed on throughout the whole value chain and concrete example of action plan at local level.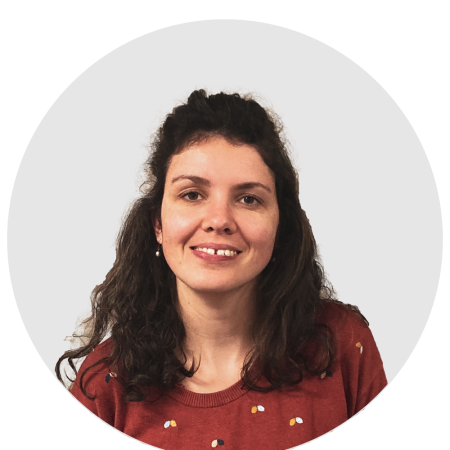 CYBILL PRIGENT – MANGER DEMAIN

The Wallonian government is strongly committed to transitioning towards a more sustainable and circular economy as part of their Green Deal. Now, they are investing in canteens to obtain the label of 'Cantines Durables' (sustainable canteens)'. Manger Demain is the organisation of experts that supports canteens into achieving this label. But how do they do this? And what does the label entail? Cybill Prigent from Manger Demain unveils all.