For Canteens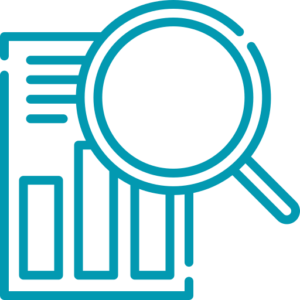 Everything starts with a baseline food waste measurement, tailored to your facility. This measurement will show you how much and where food is lost in your canteen. The report identifies the most pressing challenges and shows potential savings. A (wake up) call to action!
Starting from the challenges uncovered by the measurement , you build a strategy to cut down food waste. Involving stakeholders in this step is indispensable for successful food waste reduction. A co-created and clear action plan will give your solutions a dynamic boost in the upcoming months.
You test multiple solutions, evaluate and communicate , …
An impact measurement shows the fruit of you labor. It indicates how much food, money and co2 emissions have been saved. What's next? Go further and keep looking for solutions.
---
---
WANT TO TAKE ACTION?
Do you want to prevent food waste in your canteen? Jasmien is your contact person for advice and support!