The food waste journey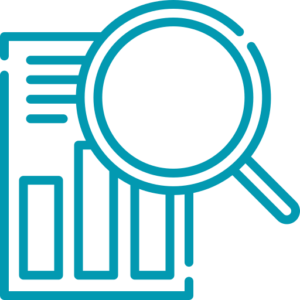 DIAGNOSIS
We estimate your starting point with the food waste calculator.
How much food goes to waste? What is the impact on the environment? How much money can we save?
STRATEGY
The co-creation process with local stakeholders from civil society, the food industry, and other relevant actors results in a holistic urban food waste strategy.
ACTION
Time for impact! The implementation of actions coming from the food waste strategy leads to a reduction in food waste, financial savings and a healthy environment
---
---
WANT TO TAKE ACTION?
Is your city or municipality ready for food waste action? Get advice and support from our urban food waste strategist, Hanne!