Jij wil voedselverspilling aanpakken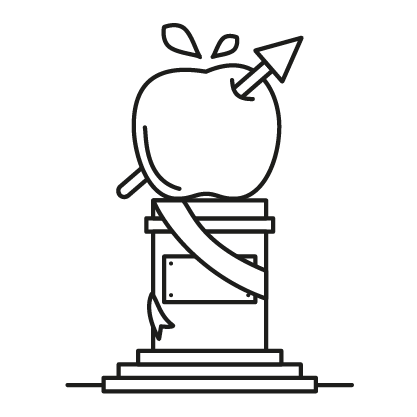 In jouw stad of gemeente
Schat je voedselverspilling voetafdruk
& zet een lokale strategie tegen voedselverspilling op!
Lokale overheden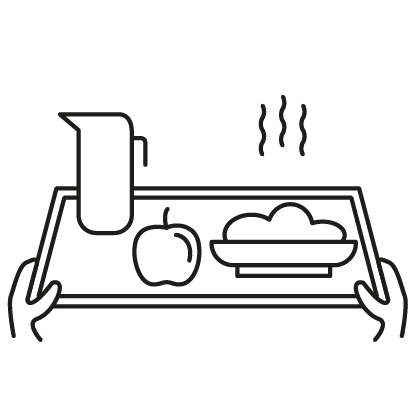 In jouw grootkeuken
Schat je voedselverspilling voetafdruk
& zet een strategie tegen voedselverspilling op!
Grootkeukens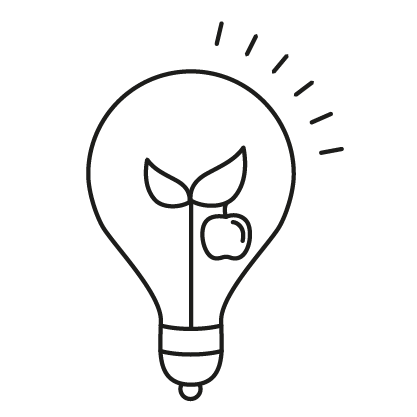 Met je eigen oplossing
Ontvang feedback over jouw idee
& zet het op de kaart!
Voor innovatoren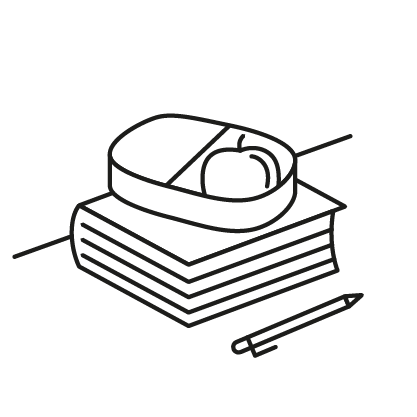 Door bij te leren
Duik (binnenkort!) in onze bibliotheek!
---
Nieuws
Jobs & Stages
Nieuws
1 min, 13 secs
---
Vervoeg een team van jonge en gepassioneerde professionals toegewijd aan de strijd tegen voedselverspilling. We kijken ernaar uit jou te verwelkomen! Om je te zien groeien, verantwoordelijkheid opnemen en het reilen en zeilen van een sociale onderneming te leren kennen.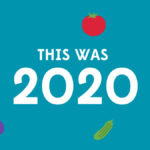 Blog
Nieuws
0 mins, 14 secs
---
This was 2020 for us. While the world changed, so did we. New faces, crazy adaptations and whopping numbers of screen time. But nevertheless... we look back on a year of hard work paid off with mouth watering results. Twenty-twenty-one, bring it on!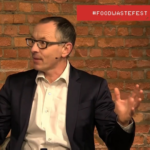 Knowledge Hub nl
Steden en gemeenten
Nieuws
0 mins, 30 secs
---
Victor Dries presents the achievements done in the sector of Food Waste and the future ambitions concerning the policy measures.
---
FoodWIN brings a breath of fresh air into the Belgian and European landscape of actors fighting food waste. With their participatory and interactive approach, they encourage young entrepreneurs and local governments to fight food waste along with them!

Etienne Rubens, Coördinator Belgische Voedselbanken
Food is too precious to be wasted. Yet, daily, a large portion of our food disappears into the garbage or is discarded in the supply chain. Did you know that around the world each year-approximately 1.3 billion tonnes of food is being thrown away? That is all it takes to feed three billion people. Isn't that a waste? That is what Foodwin thinks too. With a growing network of engaged pioneers, they are leading a bigger movement against food waste. I am glad to be a part of it. And you?

Sabine Denis, Gastprofessor bij Louvain School of Management, voormalig boardlid
Within the sector of food waste, there are many diverse parties working in Belgium, from large industrial players to small niche initiatives. FoodWIN has a unique position, because in one way or another they know all these parties and their place in the 'food waste landscape'.

Bart Corijn - Program Manager Change bij The Shift.
What I appreciate about FoodWIN: their fresh spirit. Thinking in possibilities rather than limitations. Their drive. Their positive and constructive influence on traditional players in the field, while staying loyal to their identity.

Geertrui De Cock, partner van Levuur cvba, facilitator Vlaams Ketenplatform Voedselverlies
Everyone in the field knows by now that FoodWIN stands for a dynamic, innovative and connecting approach

Kris Roels, Departement Landbouw & Visserij