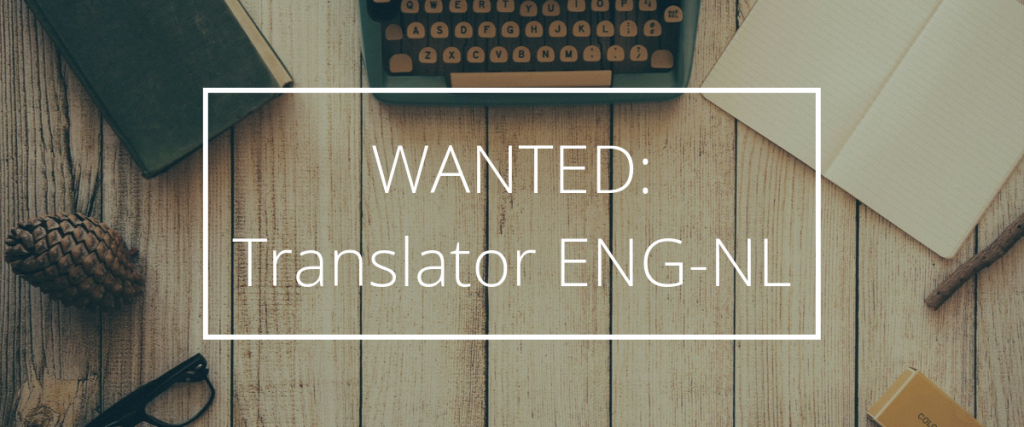 Who is FoodWIN?
Join a team of young and passionate professionals dedicated to the fight against food waste.FoodWIN supports cities and canteens who are motivated to take action to tackle food waste. We also promote innovation and entrepreneurship along the food chain and coordinate the Food Waste Alliance, a partnership with state-of-the-art food waste solutions. 
Your mission
This year, we organise the 2nd edition of the Food Waste Fest (Take a look at the first edition's summary). Key players of the Belgian food chain and experts in fighting food waste will come together for a day of inspiration, collaboration, and learning, to kick-start and strengthen the joint food waste fight. This is the perfect opportunity for anyone motivated in fighting food waste to learn out of the best Belgium experts. 
For your mission, you will be in charge of taking this event from a Flemish to a national level, by translating the content on the main communication channels to professional English. From the preparatory documents for the Food Waste Awards to the final website of the Food Waste Fest, your task is to make the communication inviting and professional.
This in collaboration with one team member, who will support you through the process. Therefore, we are looking for someone who is social, organised and can work autonomously. 
If you fit this description, if fighting food waste really drives you, if you are willing to help us reduce food waste in Belgium, here is what we expect from you :
Translate the different preparatory documents

Translate the website(s)
Additional information :
We cannot offer financial compensation (but check the Erasmus+ program and your local government!). 

Compensation of commuting is possible.

At least 2 months, minimum 60% FTE (Full Time Equivalent)

We give free dumpster dive course
FoodWIN is a team of bright and wonderful people. A team of friends. If you think you're a match to us, don't swipe right but send us your CV with a short introduction of yourself stating why you want to join our team and how you could be an asset for us.
We look forward to welcoming you! To see you grow, take responsibility for your work and learn the daily work of a social enterprise.