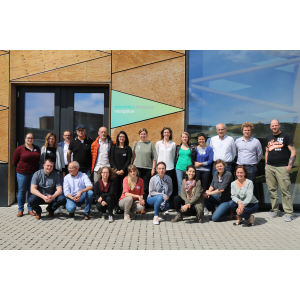 In the frame of the food strategy of the city of  Brussels 'Good FOod', FoodWIN supports healthcare institutions in their fight against food waste. To do this, FoodWIN accompanies 4 ambassador organisations with a yearlong trajectory from measurement to strategy and action. Based on the lessons learned of these organisations, FoodWIN triggers other healthcare institutions in Brussels to start acting against food waste.   
The first food waste monitoring of ambassador healthcare organisations in Brussel confirmed that food waste is a major challenge in the sector. Roughly 30% of all food ends up in the bin. 
The ambassadors are motivated to reduce this volume with 20% in one year and have developed ambitious action plans to do this.