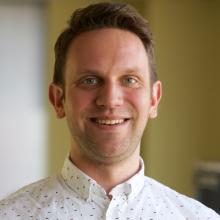 For every dollar a business invested in measuring food loss and waste, it yielded 14 dollars in return. Once you have a handle on what's happening, you see the problem. You start taking action without even realizing it.
Brian Lipinski - World Resources Institute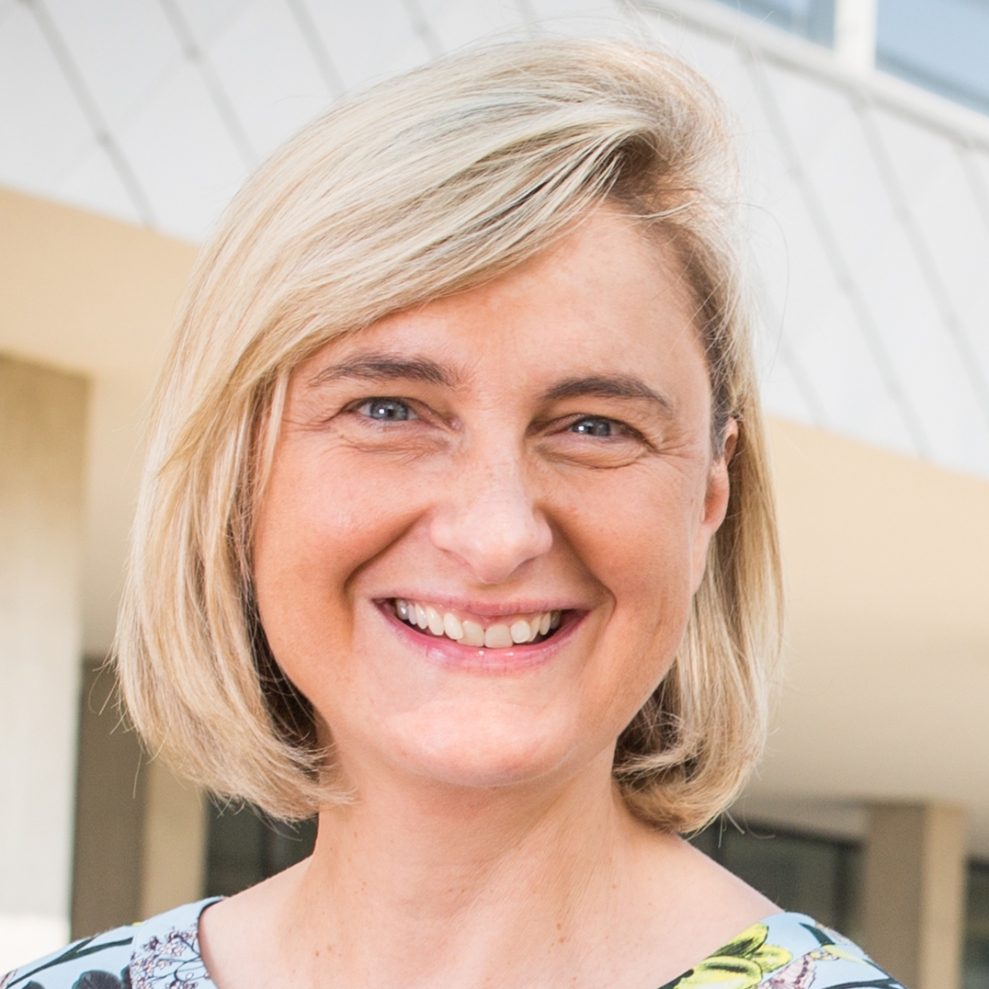 I strongly believe in the principle: 'Target, Measure, Act'. Because measuring food loss is the essential first step for any organisation in order to reduce food loss. It raises awareness, and more importantly, it allows for precise actions to be taken and implemented.
Hilde Crevits - Flemish Vice-President and Minister of Agriculture