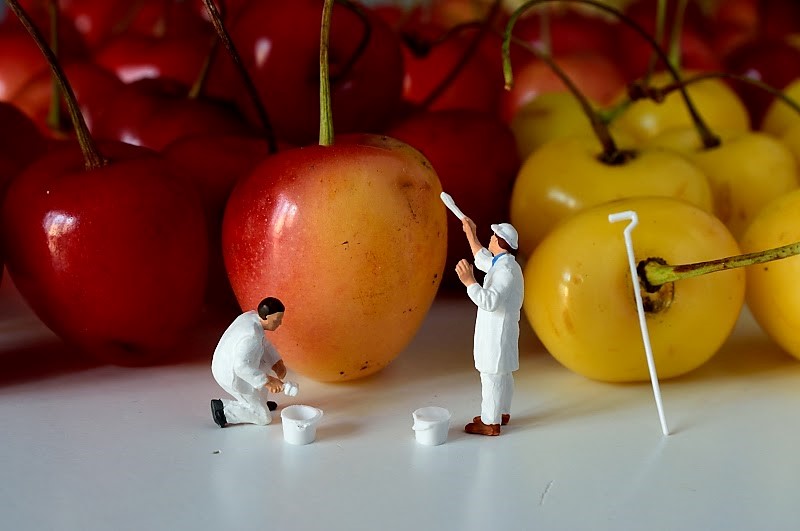 Join a team of young and passionate professionals dedicated to the fight against food waste. FoodWIN supports cities and canteens that are motivated to undertake action to tackle food waste. We also promote innovation and entrepreneurship along the food chain and coordinate the Food Waste Alliance, a partnership with state-of-the-art food waste solutions. 
Your mission
We're currently working hard to fight food waste in cities and municipalities (mostly Brussels and Bruges), and improving our overall communications. That's why the support of a motivated intern is very welcome! You will collaborate with multiple team members to support them in project management, communication or marketing related activities. Therefore, we are looking for someone who is social, organised and can work autonomously. If you fit this description and if fighting food waste really drives you.

What we expect from you :
– Starting internship in September 2020.
– At least 2 months, minimum 60% Full Time Equivalent (3 days / week).
– Engaging online through social media and our websites.
– Setting up communication strategies.
– Copywriting campaign texts and other food waste content.
– Translating external communication to one or more languages (FR, ENG, NL).
– Coming up with strategic communication plans.
– Helping to manage ongoing projects.

Plus:
– you can work with Indesign, Illustrator and/or Photoshop.
– Next to French (native language), you speak Dutch and/or English.

What we can offer:
– Reimbursement of transport costs from, to and during work.
– A free dumpster dive course.
– Professional and relaxing office space at Greenbizz. 
– Dynamical environment with much to learn.
– Welcoming and sympathetic team.

Additional information :
– We cannot offer financial compensation (but check the Erasmus+ program and your local government!). 
FoodWIN is a team of bright and wonderful people. A team of friends. If you think you're a match to us, don't swipe right but send us your CV with a short introduction of yourself stating why you want to join our team and how you could be an asset for us.
| subject: Intern position 
We look forward to welcoming you!
To see you grow, take responsibility for your work and learn the daily work of a social enterprise.