Webinar: tips tegen voedselverspilling in grootkeukens
Written on 19 January 2021 · 0 mins, 30 secs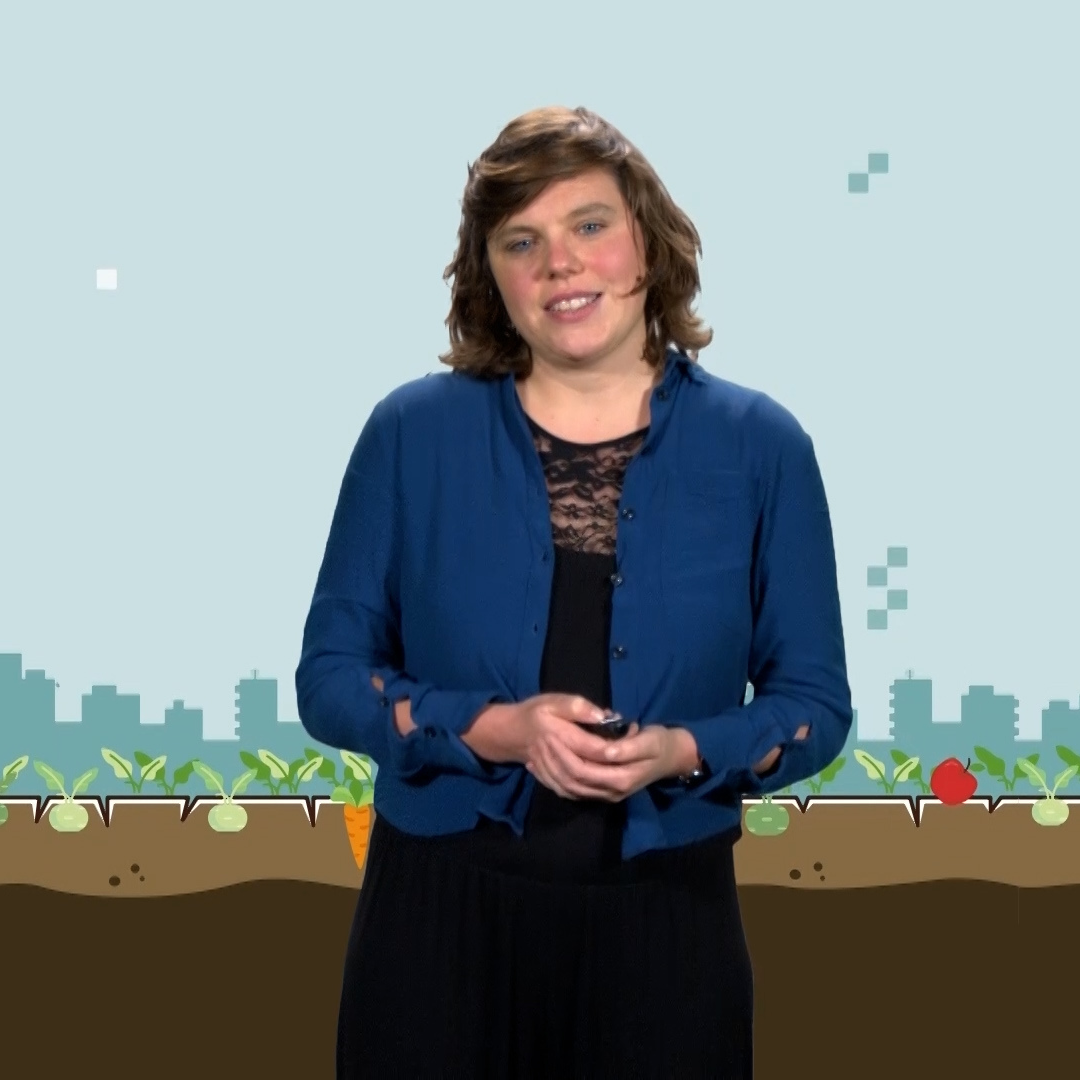 Keukengeheimen die je wél wil weten? Jasmien Wildemeersch van FoodWIN heeft ze met hopen. Met de tips van FoodWIN, Too Good To Go en Coduco maak je jouw bedrijf, zorginstelling, school, … zo verspillingsvrij.
Neem de proef op de som en bereken hoeveel voedselverspilling vermeden kan worden in jouw instelling!
Op www.foodwastefest.com vind je alle webinars terug. Alsook ook een interview met grootkeuken chef Pieter Paelinck van De Lovie vzw, die met succes voorging.
The Digital Food Waste Fest 2.020 was organised by the Flemish Food Supply Chain Platform for Food Loss, Interreg NWE Food Heroes & FoodWIN.