Keynote: Bonobos and companionship, Tristram Stuart's take on food waste in 2021
Written on 19 January 2021 · 1 min, 3 secs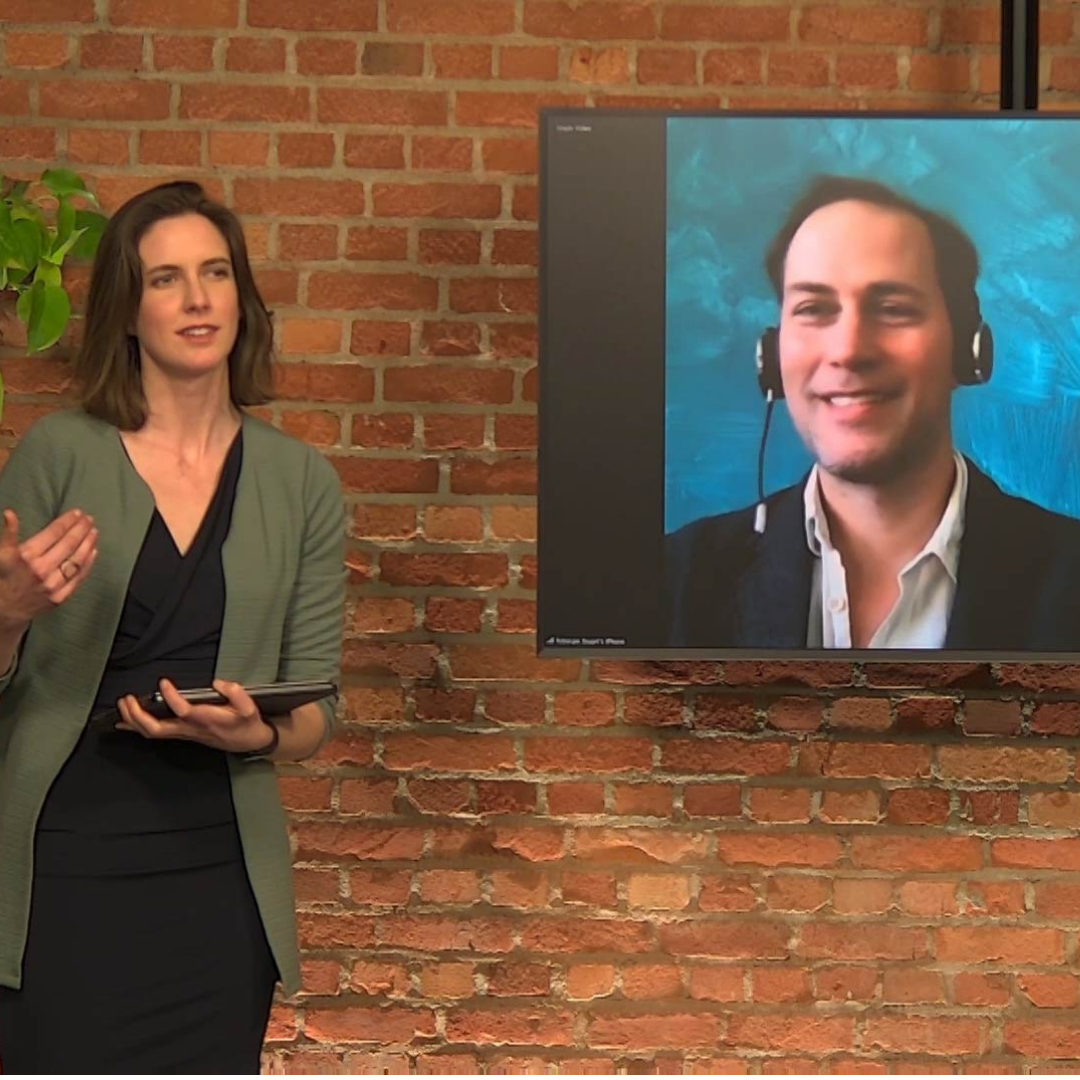 "Some of the most interesting moments in the fight against food waste have been when you can't tell the difference between entrepreneurs and activists."
Tristram Stuart is an international award-winning author, speaker, campaigner and expert on the environmental and social impacts of food. At Food Waste Fest 2020 he talked about how food waste connects to the bigger picture of environmental damage, why food is central to our existence, and how we can harness the public response to the corona pandemic to inspire change.
Food is at the heart of our social fabric, which is reflected in the word 'companionship': literally 'sharing bread'. If we can find that companionship again by building a movement that involves all stakeholders, from activists to entrepreneurs, we will be able to improve the current food chain. If we work together, we can turn the tide.
Do you want to (dumpster) dive deeper into the topic? We recommend Tristram's book: "Waste, uncovering the global food scandal". It's the closest thing to a bible for any food waste fighter out there.
 
Check out all other keynotes and webinars on www.foodwastefest.com
The Digital Food Waste Fest 2.020 was organised by the Flemish Food Supply Chain Platform for Food Loss, Interreg NWE Food Heroes & FoodWIN.