Webinar: Measuring food losses at the farm level
Written on 19 January 2021 · 0 mins, 40 secs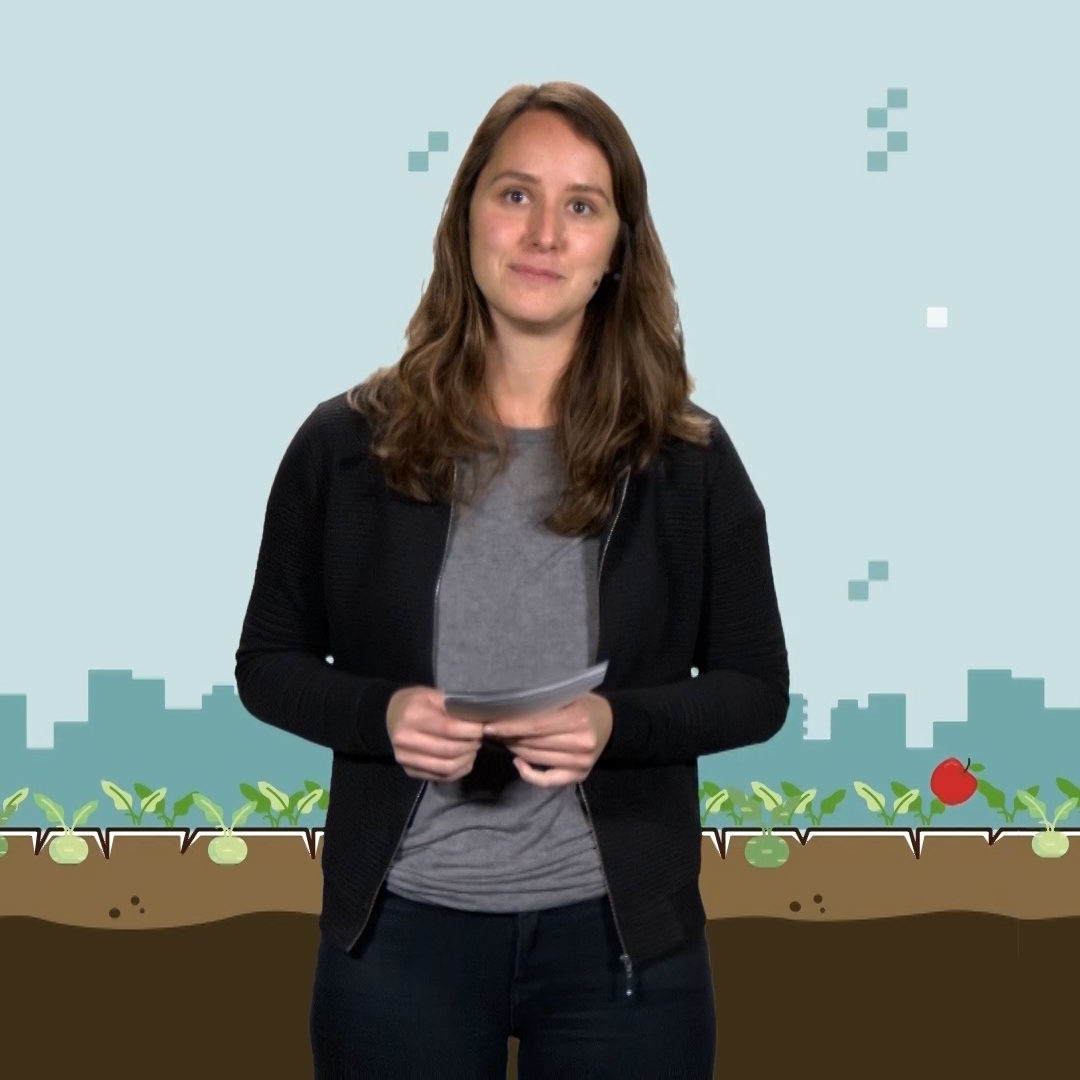 How big are food losses at the farm level? At the start of the Food Heroes project, the organisers found that there was a serious lack of data on this problem. Enter ILVO and the University of Lincoln, who performed studies and found that food loss at the farm level is a major issue. Discover why inventorying food loss in the primary sector is essential, how you can measure it accurately, and how you can use the resulting data to come up with innovative solutions for food waste reduction and food valorisation.
This webinar is part of the Digital Food Waste Fest. Check out all other keynotes and webinars on www.foodwastefest.com
The Digital Food Waste Fest 2.020 was organised by the Flemish Food Supply Chain Platform for Food Loss, Interreg NWE Food Heroes & FoodWIN.