Webinar: cities to the rescue!
Written on 19 January 2021 · 0 mins, 50 secs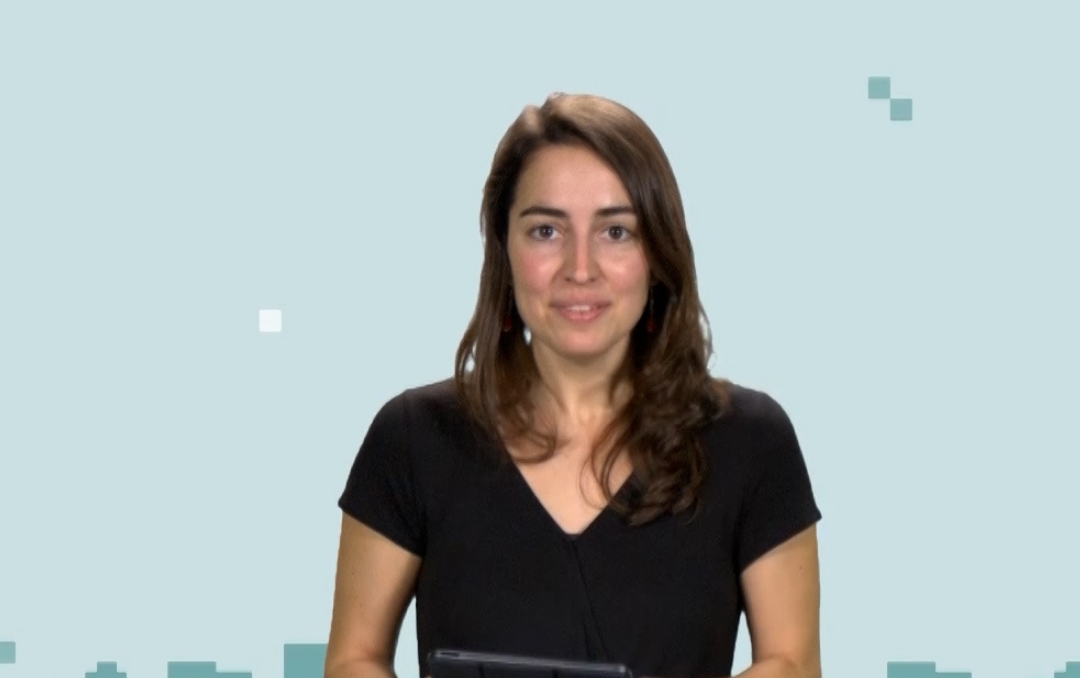 "Local governments are ideally placed to bring together the different stakeholders in a city, from hospitality to the care sector and businesses. They are the ones who can motivate everyone to fight food waste together." – Hanne Heymans, FoodWIN
FoodWIN calls on city councils and municipalities to join the fight against food waste! It only makes sense: it saves you, your citizens, and your businesses money, it helps you reach your climate goals, and it's an incredible tool to help you fight hunger. What's more: you are in the very best position to connect local stakeholders and inspire action! It's easier than you think – let Hanne from FoodWIN take you through four steps on the road to minimising food waste in your city.
Calculate how much your city or municipality can save!
Webinar by: FoodWIN
More information: www.foodwastefest.com
The Digital Food Waste Fest 2.020 was organised by the Flemish Food Supply Chain Platform for Food Loss, Interreg NWE Food Heroes & FoodWIN.